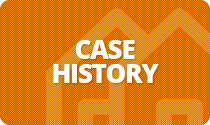 GRP corrugated rolls: the perfect solution for greenhouses
Farmers consider Brianza Plastica GRP rolls as one of the best products for the coverings of their buildings
Brianza Plastica began its activity as GRP corrugated rolls manufacturer about 60 years ago. Originally addressed to the building market only, Brianza Plastica GRP rolls enlarged their application fields, sparking the interest of the agricultural world which discovered the properties of the fiberglass material and hence the advantages of using it as covering solution for greenhouses.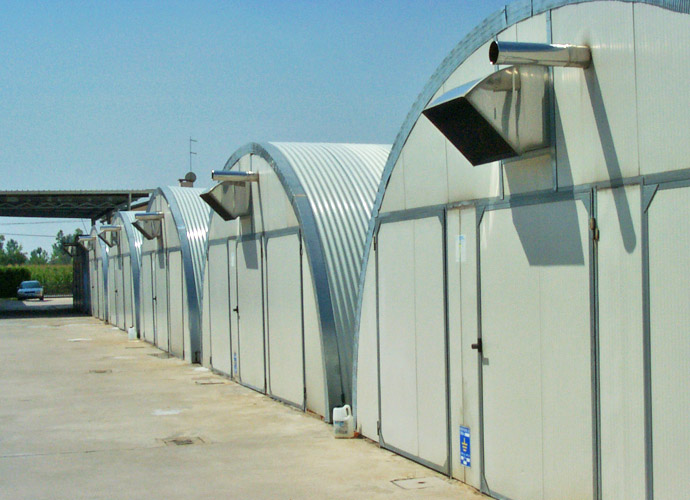 One of the main reasons underlined by farmers was the long-lasting property; excellent handling, mechanical resistance and light passage were added value to their choice of using GRP corrugated rolls in the construction of the roofing element for their single or double pitched greenhouses and tunnel greenhouses.
The main prerequisites for the usage of GRP corrugated rolls in greenhouses
According to farmers, there are a lot of advantages in using Elyplast GRP rolls for the construction of greenhouses. Among the main prerequisites, Brianza Plastica fiberglass rolls ensure:
an adequate greenhouse effect;
an excellent resistance to atmospheric agents and environment conditions: Elyplast GRP rolls resist to the strange meteorological phenomena occurring daily;
a good wind resistance;
a good light diffusion together with a high mechanical and chemical resistance for a very long lifetime;
an easy laying in numerous types of structures;
a favorable economic solution in relation to realization and maintenance costs;
excellent mechanical characteristics in function of external strains.
New application fields for GRP corrugated rolls
Today, the application fields for Elyplast GRP rolls expand beyond the building sector and the agricultural one. Mechanical resistance together with easy workability make them perfect for industrial sectors and DIY applications too. This last-mentioned field uses GRP rolls for roofing, curtain walls and fencing shelters because the possible cut to size and the easy handling make them suitable for the realization of these structures without additional human resources. Elyplast GRP corrugated rolls, in their flat version, are used in stables for the construction of chimneys because the risk of corrosion is easily taken under control; they are also used to create doors, windows and vertical closures in cases where durability and prevention against breakage and accidents are necessary. Finally, the high mechanical property of Brianza Plastica rolls makes this product perfect to cover not only greenhouses but also industrial buildings. This last characteristic guarantees a long-lasting and safe structure without forgetting to be appealing from an aesthetic point of view.
Other insights on GRP corrugated rolls
Check out this section to get additional information about GRP corrugated rolls, so you can choose the most suitable product for your needs.
Contact us for our products
If you are interested in GRP corrugated rolls, do not hesitate to contact us for any request or suggestion. Brianza Plastica is willing to meet specific demands.
CONTACT US